Professor Simon Easteal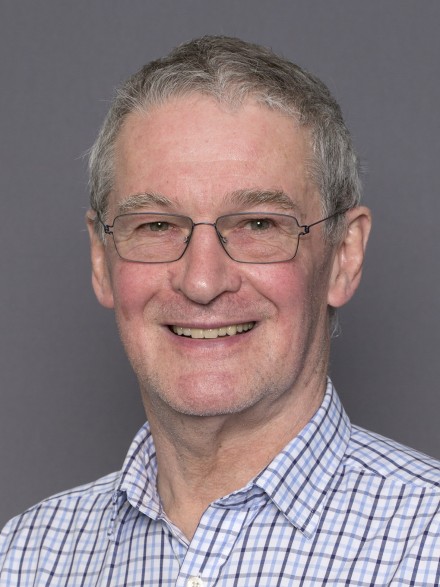 Contacts
Prof Simon Easteal is a Research Professor at the John Curtin School of Medical Research at the ANU, where he has been the Deputy Director and is now Group Leader, Genome Diversity and Health Group, and Director of the National Centre for Indigenous Genomics. He was born and raised in Sri Lanka, educated there, in Scotland and in Australia. Before becoming an academic researcher he worked for a time in the bauxite mine at Weipa in North Queensland. He has held numerous academic appointment in the US and Fiji and Australia.
He has a wide range of research interests and a strong commitment to understanding the broader societal implications of his research. His is interested in the evolutionary interplay between humans and their environments, how this interplay has made us such a diverse species, and how it impacts our health and wellbeing. This evolutionary perspective provides a framework for understanding the impact of human diversity on health.
Prof Easteal has served on numerous editorial boards, advisory committees, government taskforces, working parties and other bodies in public and private organisations, and he has provided expert opinion in relation to genetic evidence used in court cases in most Australian jurisdictions. He founded a personalised medicine company, and has been a member of the scientific advisory boards of two biotechnology companies.