Professor Mick Dodson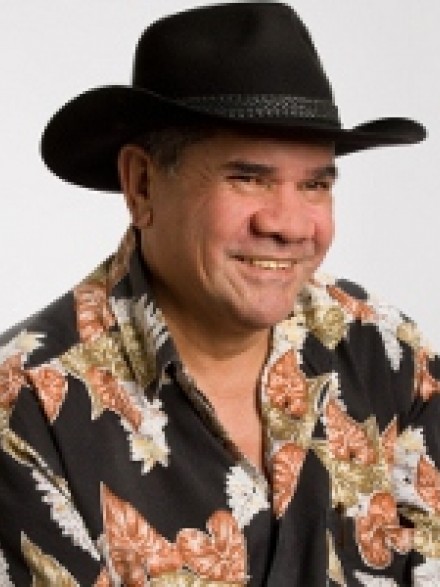 Contacts
Location:
National Centre for Indigenous Studies, ANU
Professor Mick Dodson is a member of the Yawuru peoples – the traditional owners of land and waters in the Broome area of the southern Kimberley region of Western Australia.Mick Dodson was Australia's first Aboriginal and Torres Strait Islander Social Justice Commissioner with the Human Rights Commission.  Born in Katherine in the Northern Territory, Mick was educated in Katherine, Darwin and Victoria. He completed a Bachelor of Jurisprudence and a Bachelor of Laws at Monash University. He was awarded an honorary Doctor of Letters from the University of Technology Sydney in 1998, and an honorary Doctor of the University from the University of Canberra in 2010 in recognition of his contribution to human rights, social justice and Indigenous affairs in Australia and around the world. Professor Mick Dodson highlighted the importance of having high expectations of Indigenous students when accepting an honorary doctorate from the University of Canberra.
In 2009, Mick Dodson was named Australian of the Year by the National Australia Day Council.